Since 1997, KidStuff Sale has been helping families throughout Kentuckiana locate gently used, quality items for their children, while also providing a venue for families to sell unused items adding to the family budget. We would love for you to join our community!
How it Works:
Sign up to get updates about our upcoming events.
Pick for the event location and dates that best suits you.
Sign up for pre-sale access and mark your calendar.
Make your shopping list, confirm items / sizes needed for your littles.
Shop and SAVE!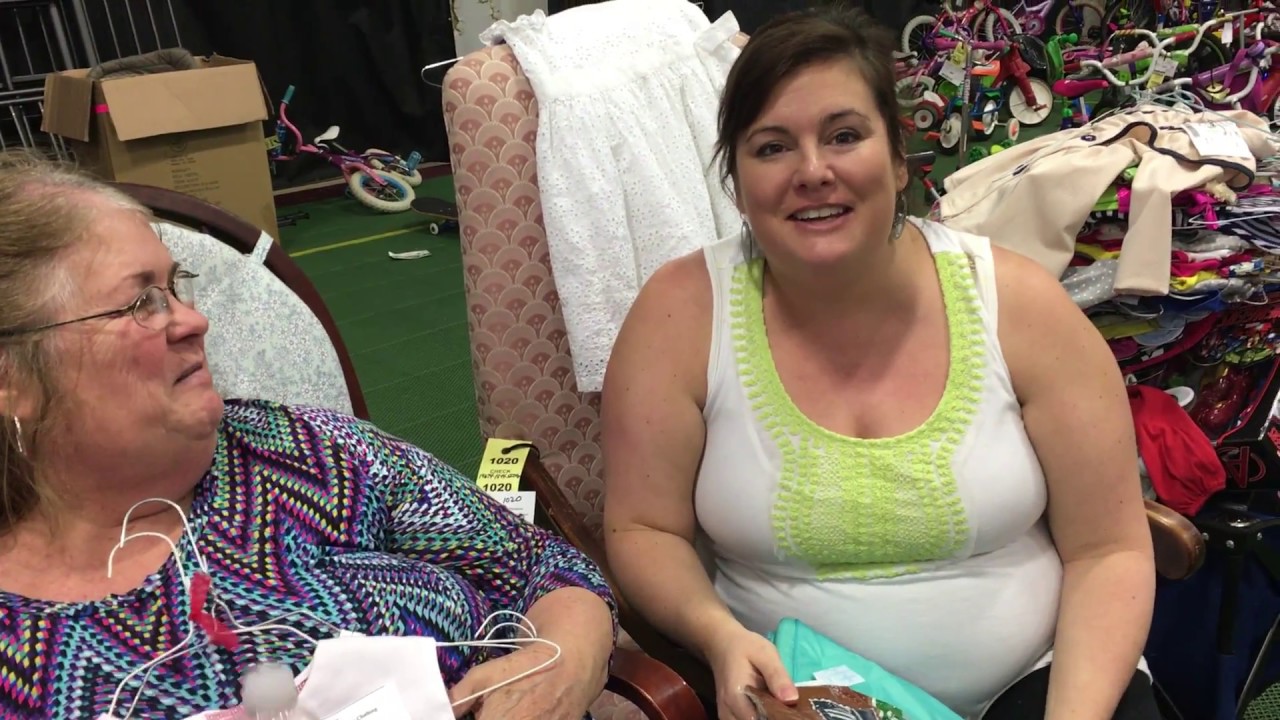 0:32
Earliest Bird Pre-Sale
Early Bird Pre-Sale
New & Due Parents Pre-Sale
Heroes Pre-Sale
Special Offers & Giveaways
Presale Tickets
KidStuff Kash
Free KidStuff