Virtual Video Tutorial Library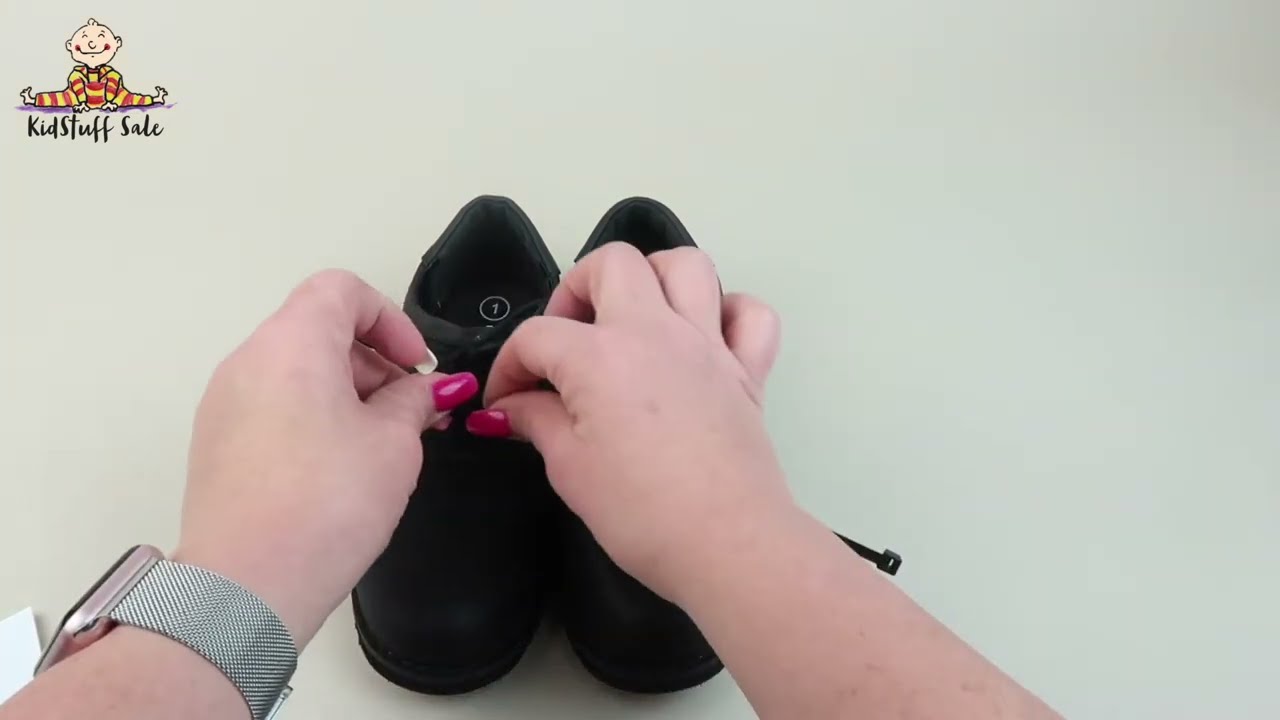 1:22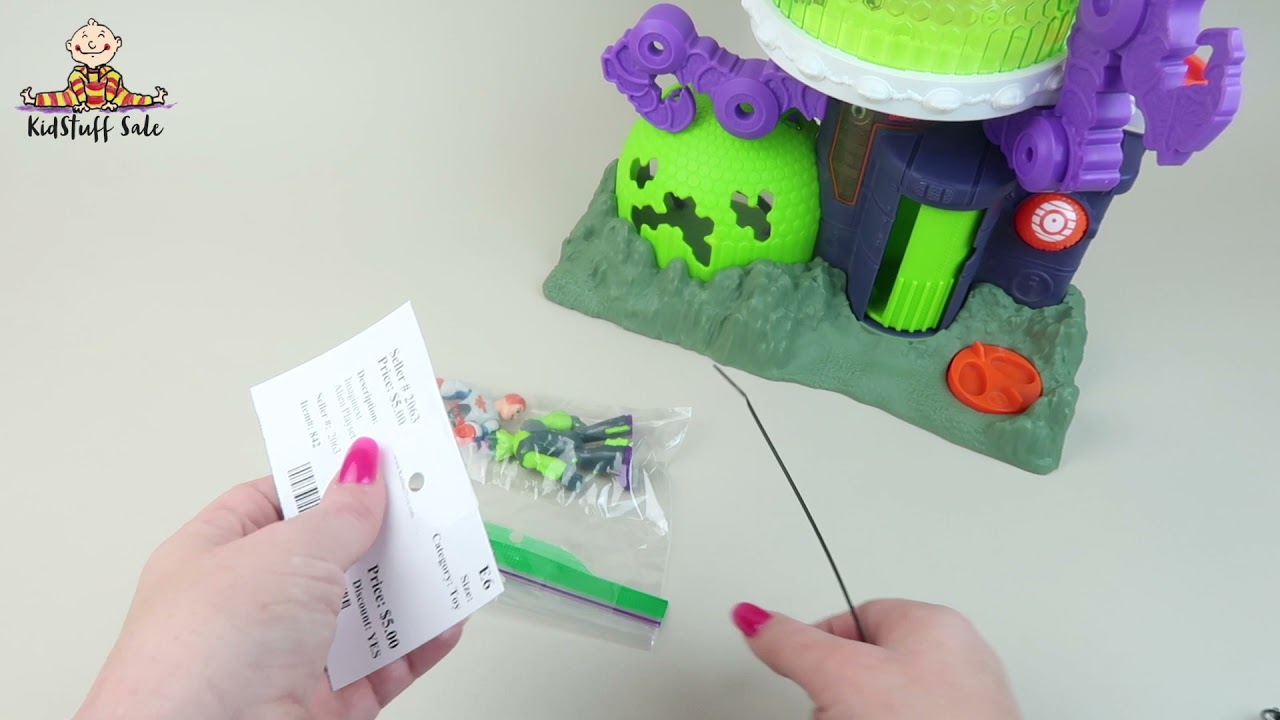 0:56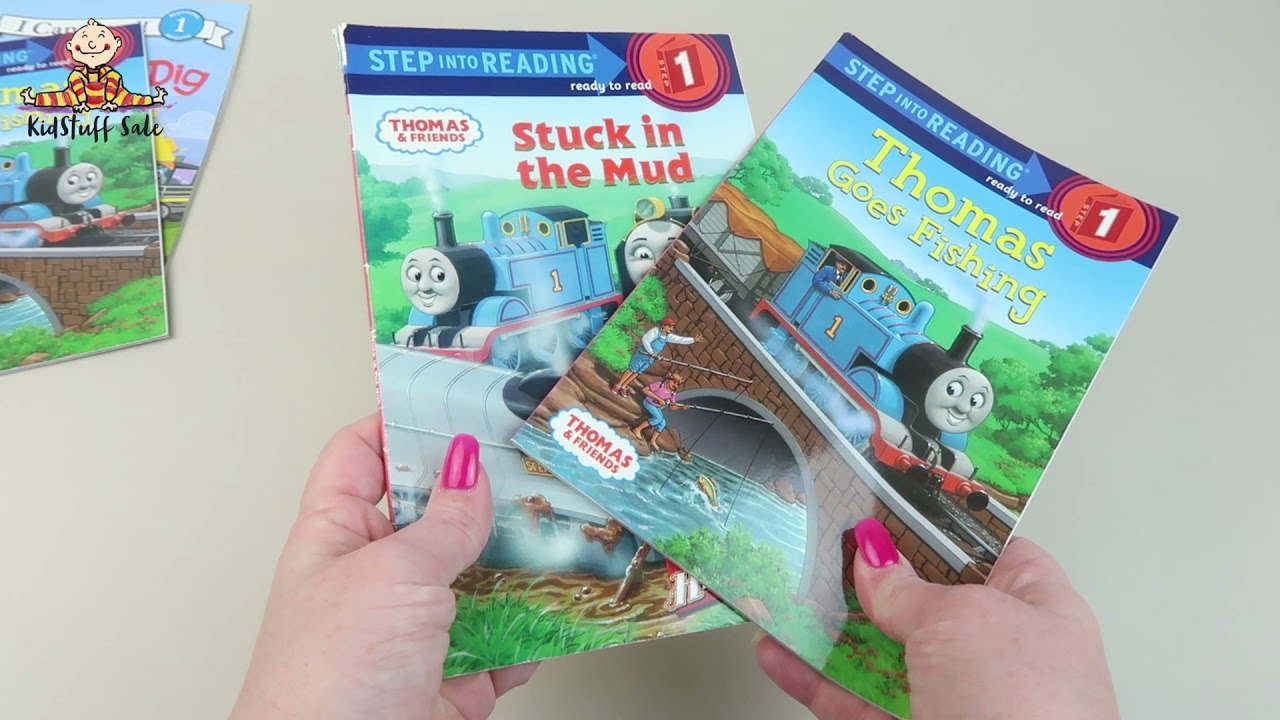 1:13
Simple Steps for Virtual Consigning
   1. Gather items.
   2. Enter into the tagging system.
   3. Relax while we coordinate the marketing and selling for you.
   4. Tag only the items that are sold.
   5. Drop off everything at one time to one location!
What We Accept
New and gently used items from everyone in your family and every room in your home.
See a complete list of ideas from around the house on the What to Sell (Virtual) page.
What We DO NOT Accept
Dirty, stained, pilled, damaged, worn, inoperable items, missing snaps, worn toes on shoes, etc.
Items missing (or 'needing') batteries
Car seats, car seat boosters, and infant car seat bases manufactured more than seven (7) years ago, unless a later expiration date is listed on the car seat or manufacturer states a longer timeframe for expiration. (Most car seats are 7-10 years.)
Car seats, car seat boosters and car seat bases set to expire within the next 12 months.
Infant bathtubs manufactured before October 2017 (or missing expiration date).
Cribs manufactured before June 28, 2011 (or missing expiration date).
Crib mattresses manufactured before August 16, 2022 (or missing manufacture date).
Items subject to safety or *recall notice, including those with a safety notice (i.e. crib bumper pads, Dock-a-Tot Deluxe+). Recalls and safety notices can be found on cpsc.gov.
*Recalls that have been corrected per the manufacturer's instruction are accepted; details and photo(s) required (i.e. manufacturer replacement strap installed for 4Moms Mamaroo). 
Prepping for Item Entry
You are responsible for providing the item as described and photographed once the data entry period is closed.
Clean items. Launder, wash, and/or wipe down items with a dry or wet cloth.
Inspect ALL ITEMS prior to entry into the system. All items must be clean, non-damaged, and in working order (including working batteries). Clothing should be free of stains, holes, pilling, odors, shrinkage and wear.
Find a good photo spot. Use a clean, simple background with excellent lighting. Avoid shadows.
Verify items have not been recalled. cspc.gov
Measure items. Type dimensions for decor and furniture in the description (L x W x H)
Remove item postings from other platforms.
Organize your items by category and size. This speeds up the item entry process. (optional).
Adding Items to the Sale
In your KidStuff Sale MyCM account, select 'Manage Items', select 'Add', then follow the guidance below.
PHOTOS. See photo tips below. For high-value items that need additional photos, use this link.
CATEGORY. Choose the category that makes the most sense if you were shopping for the item. The category drives where items are shopped on the storefront.
SIZE. This must be accurate! When entering size-ranged clothing, use the LOWEST size of the range on the label. In the description, list the exact size as reflected on the label immediately following the item brand. For example, 6-12 month clothing will be sized as 6 months.
BRAND & DESCRIPTION Fields. Use all space provided in the 'Brand' field before continuing to the 'Description' field for the most character usage.
If no brand is identified, begin the description in the brand field. Listing

N/A, no brand or unknown is unappealing

to shoppers.
Avoid starting the brand field with numbers or special characters.
Specify range and special sizes for clothing (i.e. 12 Husky, 18-24m, 14 Plus)
Enter dimensions of home decor and furniture.
Use keywords to increase your sell-through potential.
Enter manufacturer and expiration dates, where required (i.e. car seats, infant bathtubs, cribs)
Example: (for an item sized in 12 months)
*See 'Required Additional Item Information' below for text that must be included on specified items. Items missing this information will not publish on the storefront.
BRAND: OshKosh, 12-18m, WNT, fleece sleeper,
DESCRIPTION: purple narwhals, NWT
Reads on storefront as: OshKosh, 12-18m, WNT, fleece sleeper, purple narwhals, NWT, 12 months
(The '12 months' listed above is due to the size field populating on the item in the storefront for shopper convenience. This is why the size should be typed after the brand and not at the end of the description.
PRICE Minimum price is $3.00. Items less than $3 in value should be grouped together. (Do not list lesser value items at $3 for an attempt to sell on half price day – sellers who price this way will be removed from the virtual sale.)
DISCOUNT. Check this box if you would like your items to sell discounted during the final days of the sale.
*RECOMMENDED*
For instructions on how to enter items into MyCM click here. For instructions on how to transfer items in MyCM, click here.
Required Additional Item Information: (If additional space is needed to add information, you may enter it here.)
Cribs: manufacture date
Crib Mattresses: manufacture date
Car Seats: manufacture or expiration date
Infant Bathtubs: manufacture date
Furniture: dimensions
Decor: dimensions
Clothing – range and special sizes: size as listed on tag
Item Photos
The quality of photos is an integral part of selling virtually as many shoppers scroll through inventory on smartphones. 
Take photos that sell:
Lighting – Use a well-lit area or room with natural lighting. 
Objects in background – Background items clutter the image. Shoppers will scroll past photos that are too busy.
Contrasting background – Use a contrasting color backgound (i.e. sheets, wood flooring, solid carpet, etc.) to make your inventory 'pop'.
Orientation of photos – Both portrait and landscape orientations are acceptable. Check the photo as it is uploaded in MyCM. If it displays sideways, it will upload to the storefront sideways.
Collages – Avoid collages. When used,

limit to two photos

, straight up and down, fit to the edges of the image, with plain borders. if additional photos are needed for high-value items, you may enter additional photos here.
Hands in photos – People (especially children) and body parts

should not be in photos

. Set objects on a surface to take photos. If needed, place a box under a sheet to prop the item up.
Size of objects – Type dimensions in the description.

Objects/rules should NOT be in the photo

. This detracts from the photo. *Remember: only the item being sold should be in the photo.
Clean items – Anytime you are taking photos, the item should be clean.
For instructions on how to add or edit photos, check out our blog post here.
Transferring Items
You may transfer items from previous sales, both in-person and virtual. 
For instructions on how to transfer items check out our blog post here.
Tracking Inventory Sold
The only accurate method to track items that have sold is in the Settlement Report in MyCM. Periodically during the sale, sellers are notified via email when the inventory sold will be uploaded to the sellers' accounts.
Check out the Virtual Seller FAQs section for questions if you are unable to locate items on the storefront.
Generating Shopper Barcode Tags
In the Settlement Report tab of MyCM, select 'Print Sold Item Labels'.
All labels will download to you device in a pdf file. 
Verify all labels were generated for sold items.
Print on white heavyweight paper or cardstock. Print with one of our print partners or print from home. 
Find more information on printing virtual barcode tags and our print partners here.
Packaging Sold Items
Package each item so loose pieces and parts will not be separated. 
Attach the unique shopper barcode tag to each item.
All barcodes must be visible on the outside of the item. If bundling by shopper ID, all tags MUST be on the SAME SIDE of the package. Each barcode will be scanned twice at the venue.
Delicate and fragile items must be packaged as if being shipped to prevent items from breaking. Many different types of items will be bagged together and moved around for shopper inventory.
Car seats, car seat boosters and car seat bases require the car seat checklist attached to the item when brought to the venue. Here is the link to the Car Seat Checklist.
Check out our examples on packaging sold items.
Sold Item Check-In
Preparing for a Smooth Check-In
After packaging and tagging items, organize by shopper ID to transport to the venue. 
Shopper bags are arranged in alphanumeric order. This sorting saves time at the venue when you are putting the sold items into the shopper bags. 
Check-In Process
Pull up to the unloading area at your schedule appointment time.
Unload your car into the lobby/greeting area then park your vehicle in a parking spot to allow for other sellers to unload.
A KidStuff Sale Team member will greet you and assign you a scanning station. 
Present sold item barcode tags for items you were not able to bring to the venue. You will be given instructions on filling out a missing item card to place in the shopper bag.
Scan all items and notify a Team member when complete.
After being verified by a Team member, you will place all items in shopper bags by shopper code. 
That is it!~
Allow 30-60+ minutes depending on how many items you sold. Only sellers are allowed in the order area – seating will be provided in the lobby for children who must attend check-in. 
Getting Paid
KidStuff Sale uses PayPal to transfer seller proceeds 10-14 days after shopper pick-up. An email will be sent to sellers once funds are transferred.
Verify your PayPal account email is the same email you receive your KidStuff Sale emails. 
If your PayPal account email differs from your KidStuff Sale registration email, follow these simple instructions. 
If you do not have a PayPal, you can set one up at any time – or wait until you are prompted when receiving the proceeds email from KidStuff Sale.
If PayPal is not an option KidStuff Sale will mail paper checks (less a $7 processing fee) once unclaimed funds are returned to KidStuff Sale. It has been a PayPal policy to return unclaimed funds 30 days after the date of issue. 
Questions about PayPal? Contact PayPal customer service at 888-221-1161.
Storefront Filters
Filters are generated unique to each sale and derive the text sellers input in the brand and description fields on items. 
Check out our Key Words Guide to have a better chance of your items being captured in filters. 
Tips:
Check spelling
Use all of the space in the character field before adding text to the Brand field when entering descriptions of items.
Don't use filler words – beautiful, cute, nice, etc. – shoppers will be the judge
Explain what the item is, not just the brand, color, condition.
Administrative fees
Follow guidance in 'What We Do Not Accept', 'Adding Items to Sale', and 'Packaging Sold Items' and this section should not apply to you! Fees cover the labor costs of handling, checking, pulling, and sorting unsellable items and/or contacting seller to come correct the issue. Thanks for understanding.
Failure to Enter Required Data in description – $10 flat fee (Car Seats, Mattresses, Baby Baths)
Item edit prior to website launch – $1 per item (*careless category/other than simple mistake, etc.)
Dirty, Damaged, Unappealing Pulled from Storefront – $3 each
Recalled Items – $25 each
Expired Car Seats, Cribs, Mattresses – $25 each
Failure to properly Categorize Items – $1 per item edited (multiple occurrences that are clearly outlined on website; not one-off or unclear items)
Unacceptable Packaging – $5 each (tags on multiple sides of packaging, stacking tags, dirty or sharp that is not packaged to prevent damage to other items, etc.)
Fragile Items Not Packed – $5
Rejected Items – Cost of the item plus sale reimbursement of seller proceeds
Multiple Shopper Rejected Items – Additional $5 fee (seller quality control issue)
Late Pick-Up Storage Fee *ONLY WHEN OFFERED* – $20; if large item – $50
Paper check mailed instead of PayPal (see 'Getting Paid' above)